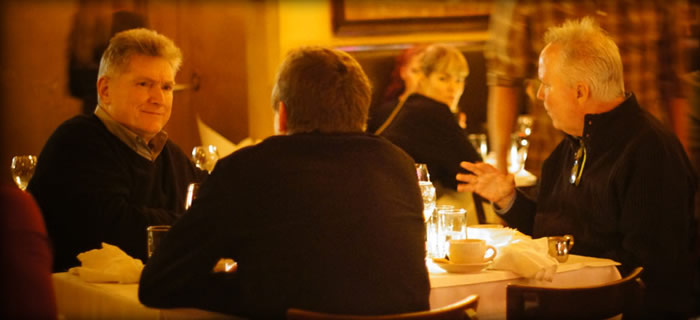 Lavagna offers a variety prix fixe menus for large parties of 10 to 20 people (17 to 20 not available Friday and Saturday). The menus include pizzas served family style, as your group arrives. There are four options for appetizers and four options for main courses (typically a meat and a fish dish and two pastas including a vegetarian option) from which each guest chooses from. The dinner concludes with a selection of desserts.
All menus are chosen to tailor to your needs and any dietary restrictions. The food cost for a 4 course dinner, ranges from $48 to $65 depending on the dishes chosen. It does not include beverages, tax and gratuity.
For inquiries about large group dining at Lavagna, please contact us here or call us at 212-979-1005.